I've been doing some housekeeping on my blog this weekend and I have updated my main blog button.
If you would like to grab my brand new "D2" button to beautify your blog, simply grab the code in the top of the right side column (or scroll down on this page), then copy the code under the image and paste it into an html widget on your blog.
While I was at it, I also updated all the buttons for my classes, series, and challenges, including a button for my newest challenge, "Friday Sketches". Scroll down, choose what you like and then paste the code under the image onto your blogs html widget.
If you don't want to deal with html code, then you can always copy and paste an image directly. But you'll need to link it back to this blog.
To do this, just click on any of the buttons or images in the left menu, copy the link that appears in your browser's address field and paste it as a link onto the image.
I've also added a new button to my main menu in the left side column. It's called "Blog Buttons". You can click on it at anytime and it will take you to the blog button page where I will continue to add new buttons.
Copy the HTML code from the box below each image and paste it into an html widget on your blog
Dion Dior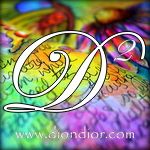 Mastering Twinks 1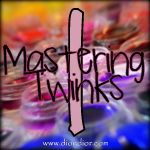 Mastering Twinks 2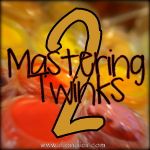 A Taste Of Silks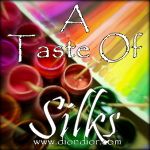 Sparkle-arkle
Wisdom Circles
Divine Color
Watercolor Pencil Workshop
Friday Sketches
When Artists Cook
The Color Journal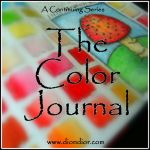 Words To Live By
An Artist You Should Know